WWE TV Partner Offers Points Tournament System To Increase Odds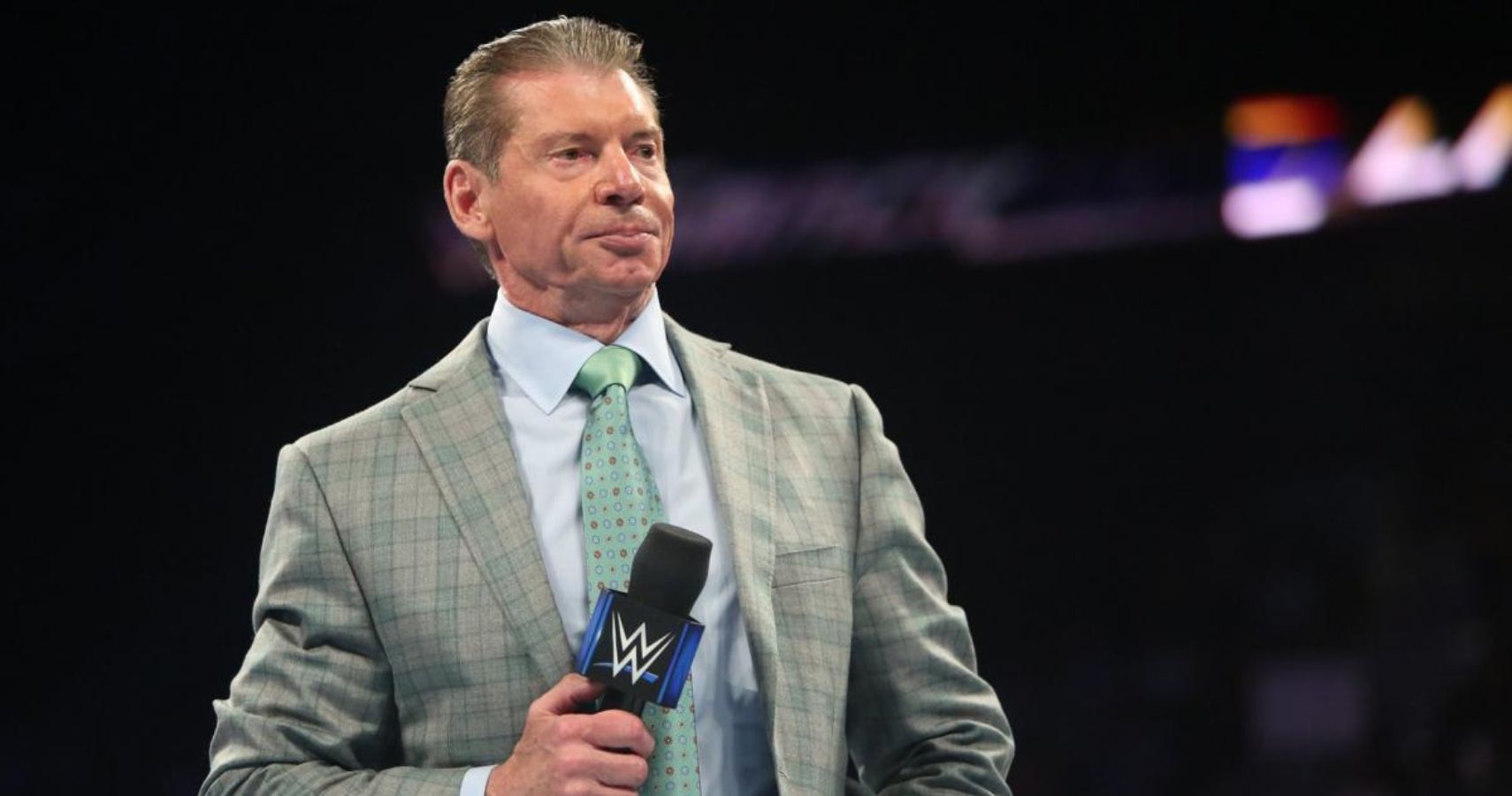 One of WWE's network partners has reportedly suggested a new format for wrestling matches.
One of WWENetwork partners have come up with a points-based tournament system as a way to boost TV ratings before the promotion returns to the road, according to Andrew Zarian of the Mat Men podcast.
The company is preparing to welcome audiences again and would be under pressure to improve ratings on Raw and SmackDown. According to WrestlingNews.co, there has been talk of more thematic events as King of the Ring is back soon, with Raw Roulette also a likely entry at some point this year.
Related: Modern Wrestling Should Be Inspired By Hardcore Legend Terry Funk
Zarian claimed to have heard that a points tournament model had been proposed by a partner in the WWE network.
The system would see wrestlers get points based on match incidents, with the winner of the tournament having a chance to win a major title. Zarian claims that the pitch suggests that points should be collected through special moves, wins, and various stipulations.
Let me say I have no idea if WWE would go for this. Just something I heard was suggested by one of the networks. https://t.co/PUI46o3KlJ

– Andrew Zarian (@AndrewZarian) June 18, 2021
Would Vince McMahon be open to this?
Such a system certainly doesn't sound like something Vince McMahon might opt ​​for, but the WWE President would have acknowledged that the current promotion product is out of date and is likely open to ideas.
It's also worth noting that the Raw Reunion that took place in January was the result of a suggestion from USA Network. Vince is keen on making his broadcast partners happy, so while a points system isn't something he seems to want to entertain, it could depending on where he came from.
As to whether fans would opt for such a model is a whole different matter. But it would be very different from what ships now, so it might work well.
Next: WWE's Kairi Sane Becomes 'Sports Mental Trainer' After Friend Suicide
Dexter Lumis' next NXT feud should be with… the Boogeyman?
About the Author