Two local businesses to celebrate their birthdays | Business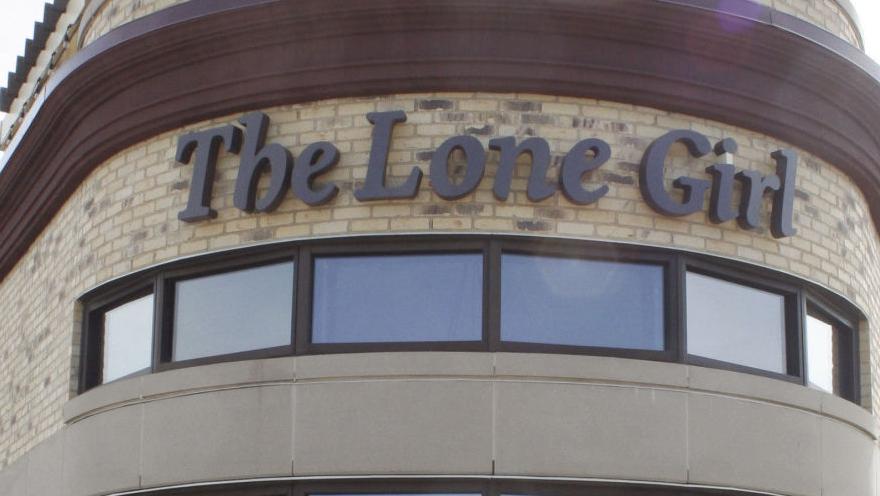 A new Lone Girl Brewing beer due out on June 10 will celebrate the birthdays of two Waunakee companies – Kramer Madison's 85th birthday and Lone Girl's 5th birthday.
Lone Girl Brewmaster John Russell brewed the Golden Sour Anniversary Ale which will be released on June 10 to celebrate the two milestones. Russell described the story behind the beer.
"It all started with the idea of ​​aging and fermenting this memorial beer in wood, which is a common fifth birthday present (if you follow these guidelines). Wanting to be a unique and special sour kettle, I decided to make two beers, one sour and fermented with our homemade yeast and the other using a yeast that produces a lot of esters that interact well with the hops. Russell said. "Then I mixed the two. I was going to put it in the wooden barrel, but in the end I liked the crisp, lemony flavors so much that I left it as is. Perfect for a summer drink on the Lone Girl Patio. "
Westport printing and design company partnered with Waunakee Brewery to design the limited edition Anniversary Ale packaging.
Joe Bauernhuber said he found the design fun.
"I'm always up for a challenge and got to work immediately, sketching out several conceptual directions ranging from the bold typography of the handset to vintage designs, eventually landing on a revised Lone Girl silhouette on a gradient pattern of taillights. sparkling firework, "said Bauernhuber. "I can't wait to see (and taste) the final product. "