TV Q&A: When will "Survivor" and "The Amazing Race" return? | Entertainment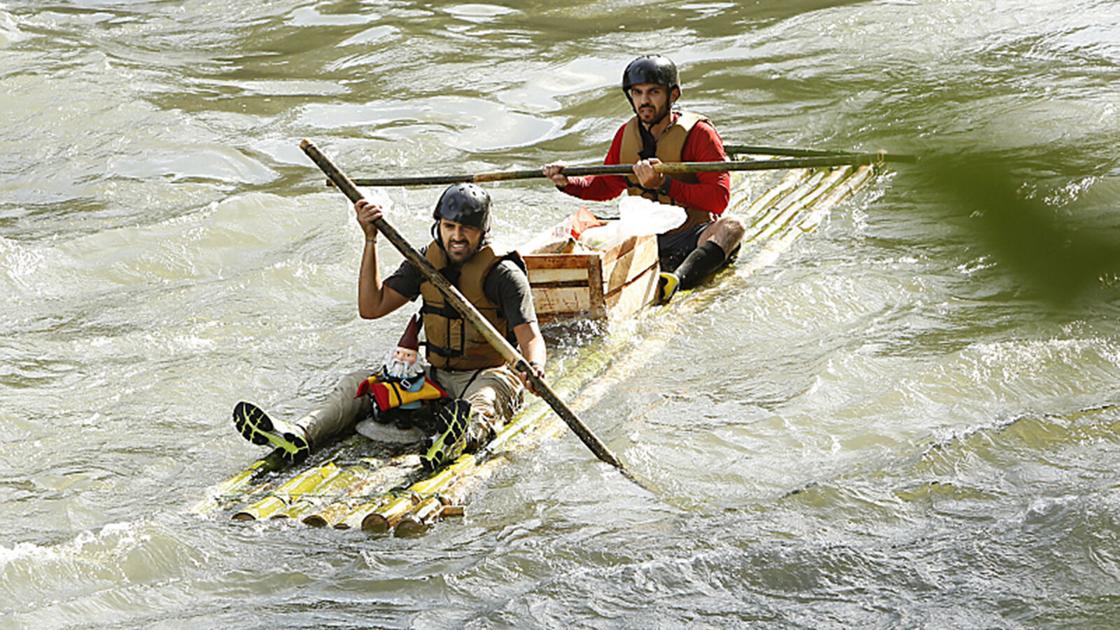 Rich Heldenfels Tribune Press Service

You have questions. I have a few answers.
Q: Do you have a word on the return of "Survivor" and "The Amazing Race"?
Reply: Both shows are on CBS 'plans for 2021-2022. "Survivor" is slated to be part of the network's fall lineup on Wednesday evenings, with competitions in the fall and spring. "The Amazing Race" will be back but it's "awaiting its return to production," CBS's new season announcement said. In the meantime, "Amazing Race" host Phil Keoghan will return to helm "Tough as Nails" when that show returns in the fall.
Q: I just finished watching "Sweet Magnolias" on Netflix. There was only one season listed. Episode 10 was a real cliffhanger! Are there any other episodes planned to fix the issues?
Reply: Yes. A second season of the series inspired by the books of Sherryl Woods has been ordered. Reports indicate that the new episodes will arrive on Netflix in 2022.
Q: RFD-TV has a program called "The Wilburn Brothers". Watching the program, I noticed how young some people look. I was wondering if you could let me know when the program was over.
Reply: Country music duo Teddy and Doyle Wilburn had a syndicated TV show from 1963 to 1974. This was part of a period when syndicated country TV shows were common.; when i was growing up in the south there was often a block on saturday afternoon. For those of you who are late, RFD-TV calls itself "the nation's premier 24 hour television network offering programming focused on agribusiness, horses and rural lifestyles, as well. than traditional country music and entertainment. Its lineup includes several of these syndicated shows, including "The Porter Wagoner Show", which originally aired from 1960 to 1980 and featured a young Dolly Parton, and "Pop! Go Country" (1974- 82).