The Marquette Theater returns on stage for live performances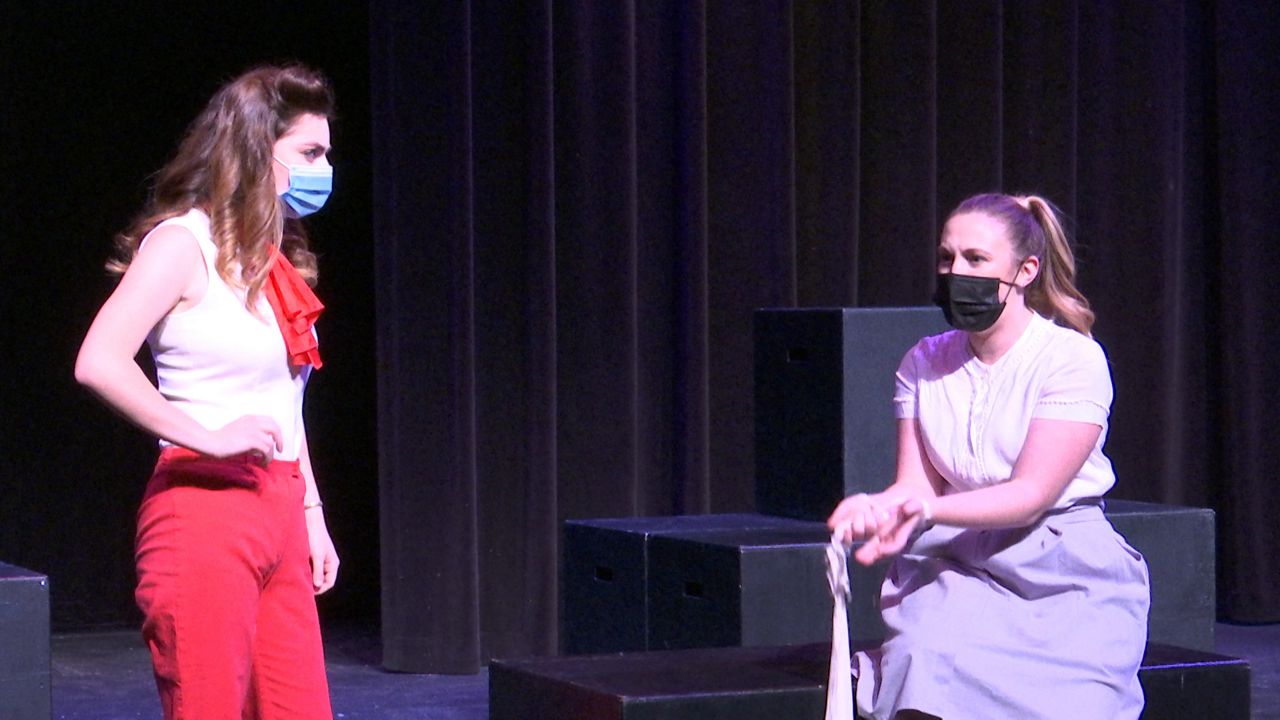 MILWAUKEE— The performing arts are making a comeback on college campuses in person, which means a lot to students who dream of entering the theater profession.
Live performances return to the Marquette University stage. Last year, the Marquette theater department was still performing, but could only broadcast live shows. The Marquette Theater could only present one show in front of an outside audience.
From October 1, live performances resume inside the Helfaer Theater with the debut of two productions, Neil Simon's "California Suite" and Shakespeare's "The Taming of the Shrew".
Senior Piper McCaffrey has not been able to perform in front of an audience since the start of the pandemic.
"Honestly, I'm choking to think about it," McCaffrey said. "Especially my last year, just being able to get back to some sort of normalcy – it's something anyone can dream of at this point."
Marquette Theater professor Stephen Hudson-Mairet said adapting interactive art like theater to the security restrictions of the pandemic has been very difficult. However, Hudson-Mairet said he was amazed at the resilience of the students.
"It was very educational, I now feel among my students a better appreciation of everything we do on a daily basis. This interaction with each other and with the public, "said Hudson-Mairet.
The public will be at 50% of its capacity and spectators will have to wear a mask. Performers wore masks throughout rehearsals, but will not need to wear them on stage once performances begin.
To learn more about the shows taking place this season in Marquette, click here.