Rudeboys Bistro Opens to Accompany Bakery in Former Log Cabin Space in Downtown Billings | Business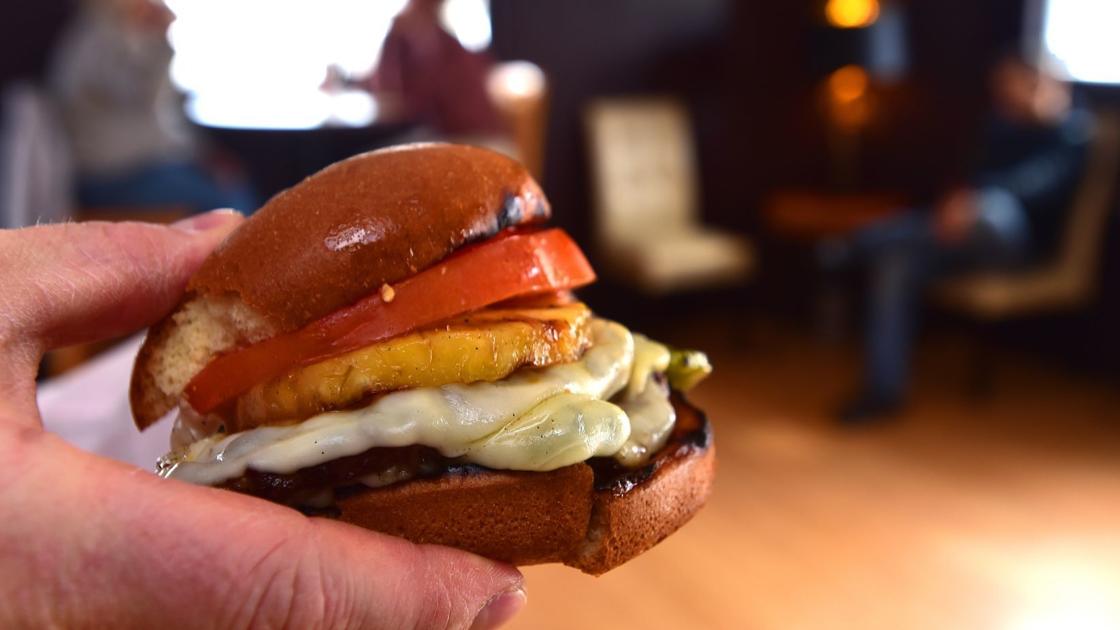 After a winter of selling bread and renovating the restaurant space, Rudeboys Bistro is open to the public.
The bistro had a smooth opening earlier this week, and owner Matt Melvin wasn't sure what to expect.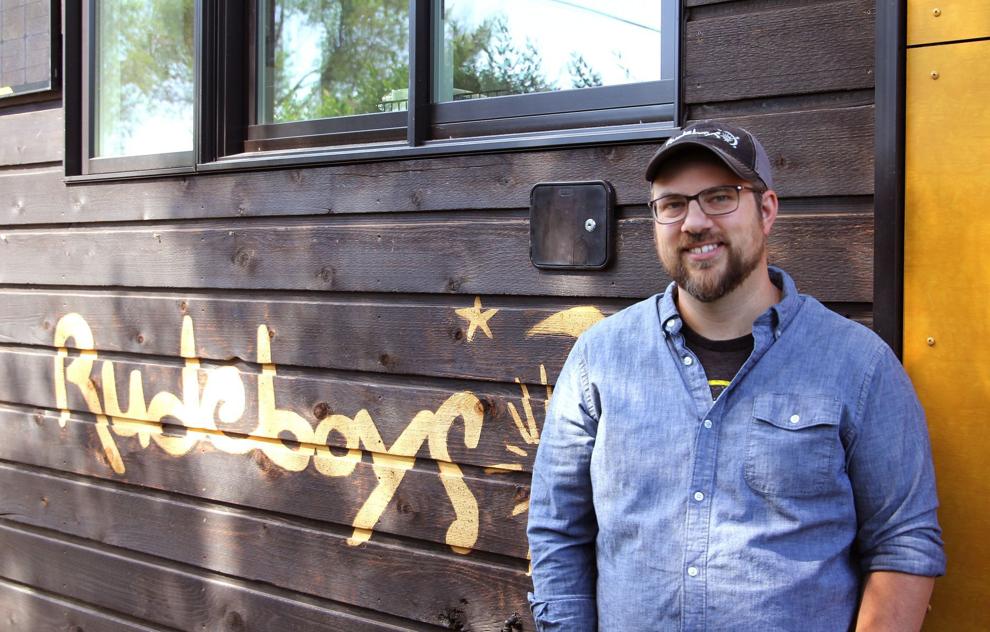 "We have already had three loyal customers," he said with a laugh.
The restaurant officially opens on Monday.
"We are ready to roll," he said.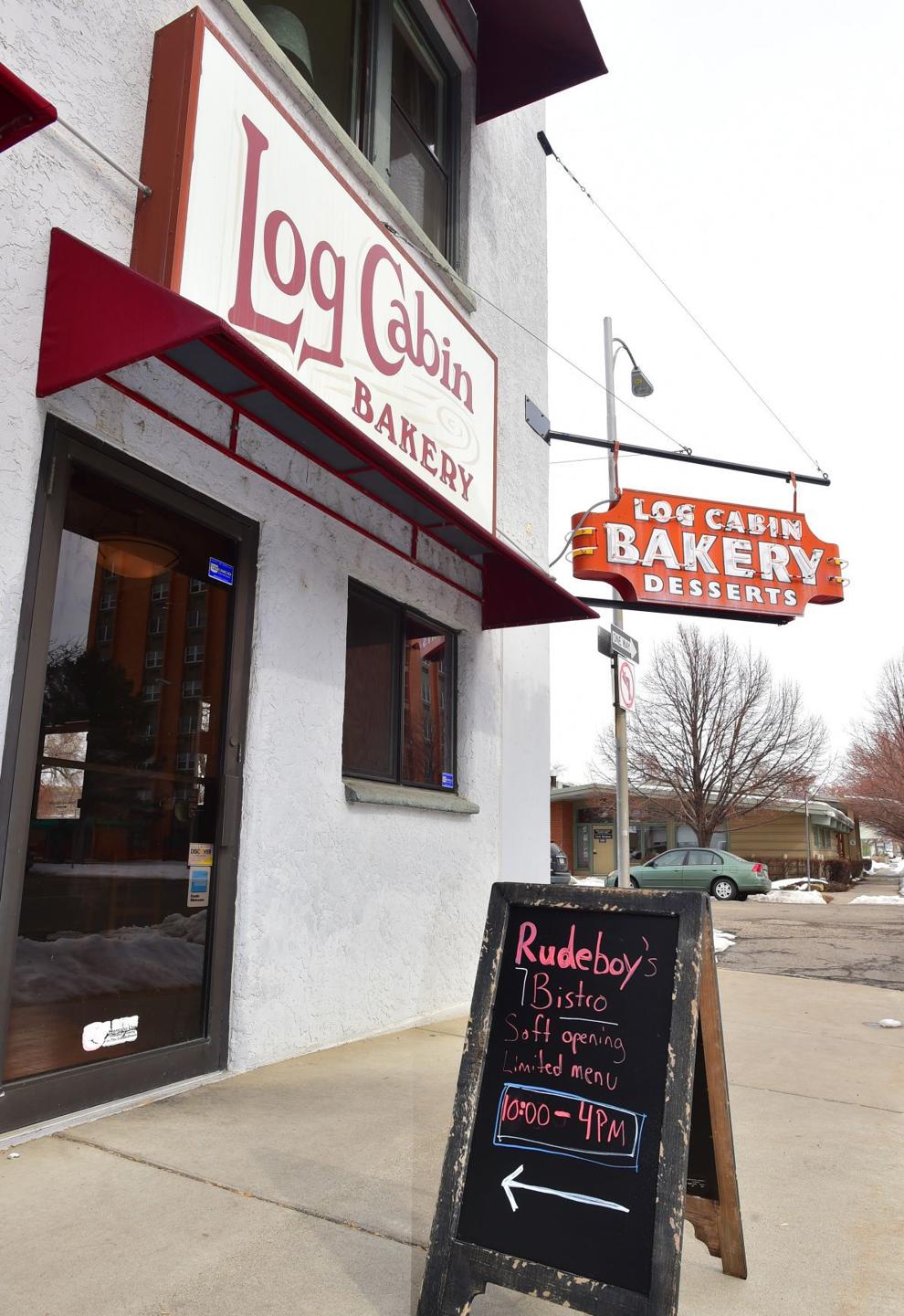 The bistro joins Melvin's other business, 3 Birds Bakery, and everything is located in the former Log Cabin Bakery store at 2401 Second Ave. N. in the city center. Melvin opened 3 Birds in November after buying the store from owner Mike Schaer.
Before Melvin bought the bakery, he had spent a year and a half running the Rudeboys food truck, from which he made bread and sold sandwiches. He likes to have a permanent roof over his head.
This does not mean that the Rudeboys truck is withdrawn; it will be back in service next week, Melvin said. His daily locations will be posted on the Billings Food Truck Tracker The Facebook page.
When he first opened at the Log Cabin location, he was concerned that he wouldn't have a lot of foot traffic. The bakery is a few blocks from the North Broadway Restaurant Cluster and the Montana Avenue Restaurant Chain.