"Freewheeling Fun" at the Florida Studio Theater | Culture & Leisure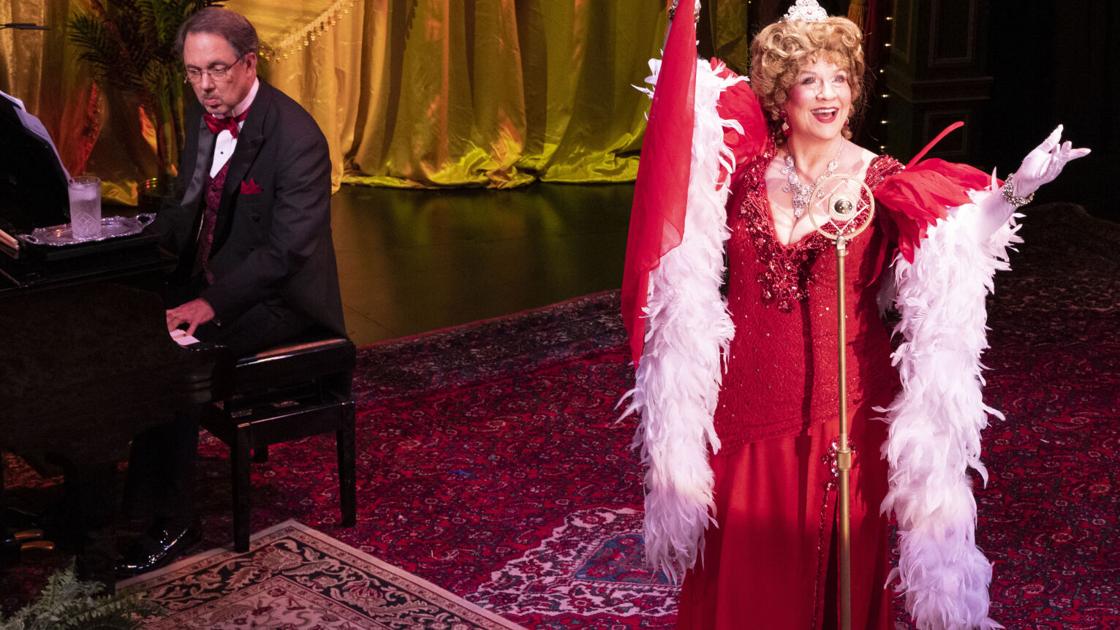 SARASOTA – A one-woman show sounds like a lot of work for the performer, doesn't it?
But the cover of "Sophie Tucker: The Last of the Red Hot Mamas" just seemed like freewheeling fun for the actress and the audience on Saturday morning at the Florida Studio Theater in Sarasota.
Most of us are familiar with Mae West's bawdy humor: "When I'm good I'm great, but when I'm bad I'm better.
But many of us missed her contemporary, Sophie Tucker, with phrases like, "The best years in a woman's life are the 10s between 39 and 40.
Actress Kathy Halenda brought Tucker back to life by teaming up with Jack Fournier 20 years ago to write the series.
After its premiere in that same theater, it became "one of the greatest hits in FST history," according to general manager Rebecca Hopkins.
Tucker's jokes are timeless, covering topics like aging, infidelity, his bigger body size, and women doing 'what they want'.
As Richard Hopkins, the show's director, said, "Sophie didn't ask for women's rights, she took them."
And all of these timeless topics are intertwined with a lot of great music. Halenda's powerful voice shines on songs like Tucker's most famous "After You've Gone", "That's Why the Lady is a Tramp" and the powerfully poignant "My Yiddishe Momme".
Halenda's natural spirit and warmth was evident when she invited two members of the audience (both named David) on stage for a hula dance with particularly playful percussion.
To add to the fun, pianist Jim Prosser, on stage all the time, performs a particularly funny version of 45-year-old Tucker's accompanist, Teddy Schapiro.
The show runs until July 11. For tickets, go to www.floridastudiotheatre.org or dial 941-366-9000. Before each show, you can dine indoors or out at FST's Green Room Cafe and Bar, but be sure to make a reservation. And you might want to ask your grandchild to download the app to read QR codes before participating, as it will help read the program.