Children of the theater receive the 'Bernie' awards | New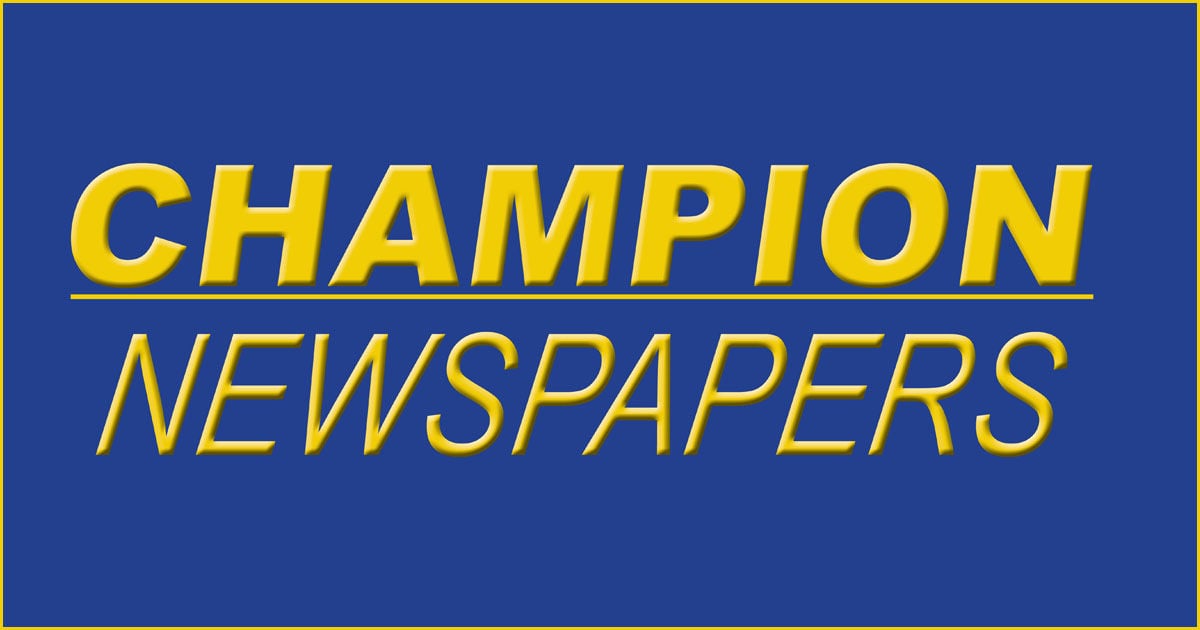 The Chino Community Children's Theater (CCCT) awarded the 2021 "Bernie Awards" to children who have been recognized for their excellence in production and performance.
The awards, named after Bernie Wolfswinkel, a longtime supporter of the CCCT and the Chino Community Theater, were announced virtually on Friday, April 30 at the Spirit of CCCT awards ceremony.
Recipients are selected by the cast, film crew and production crew for each show, as well as the CCCT Board of Directors.
There are eight award categories, including a director's award.
Ciara McManus, Rebecca Cisneros, Nicholas Purdy, Delaney Sinnema, Dominic Alamameda, Natalia Toher, Shelby Malo, Erin Horner, Savannah Rumbaugh, Tommy Baker, Lily Elizalde, Malia Brown, Bianca Dent, David Greenwood, Bella Navares, Sean Riley, Joey Rice , Abby Lane, Ally Riley, Danna Ramirez and Carson Cisneros.
Eden Wright, Kellin Olsen, Rebecca Cisneros, Sydney Reyes and Kayla Huizar.
Cayden Gebrian, Dominic Alameda, Holly Calderon, Rae Martinez, Kyle Manier, Brody Boswell, Natalia Toher, Elena Rossen, Mia Mijares, Yawin Ponvanit, Sophia Santiago, Savannah Rumbaugh, Gabriel Alvarez, Hayden Croteau, Malia Brown, Erin Horner, Bella Navares , Robby Meredith, David Gorsage, Sabrina Gorsage, Marlee Lane and Abby Lane.
Former Chino City Mayor Fred Aguiar and his wife Patti, Toni Lynd and her late husband John Lynd and Jim Gallegos received the Founders' Awards.
The Founder Awards are presented to individuals who were instrumental in the founding and early development of CCCT.
The first recipient of the Founder's Award was Mr. Wolfswinkel.
Judy Miller received the Friend of the Theater Award for her continued and important service as a liaison with the city of Chino and an advocate for the community.
Information: Visit the theater's Facebook page by searching for Chino Community Children's Theater or call (909) 590-1149.