Cherokee Civic Theater in Rusk Hosts Children's Theater Camp | Local News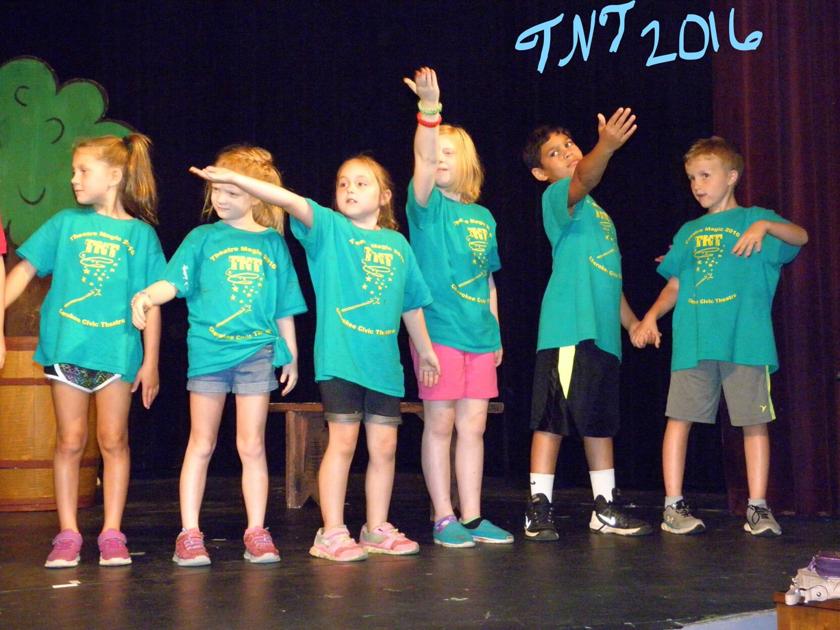 The Cherokee Civic Theater Thespians' N Training Camp is open to first graders and 12th graders.
There are currently openings in all age groups. The TNT camp will take place from July 12 to 24 and will end with a grand finale.
Through a variety of activities, campers will discover all aspects of the performing arts.
"Our 'Back and Better Than Ever' theme says it all! We are so excited and looking forward to reuniting with the children, "said TNT co-executive director Judy-Faye Garner.
Cherokee Civic Theater is located at 157 W. 5th Street in downtown Rusk. For more information and registration forms, visit the website at cherokeetheatre.net/tnt.htm. From there, people can download registration packages by age group.
Space in each troop being limited, entries are accepted in the order in which they were submitted. Those interested should download the forms, fill them out and return them to the theater.
Registrations by phone or online will not be accepted at this time. All registration forms must be received with the appropriate fees before a camper is considered registered. Campers will be contacted by phone or email to confirm their registration.
TNT is also always looking for volunteer staff. For more information on participation, contact [email protected] or call CCT at (903) 683-2131.
The auditions for the first show of the season will take place on July 27 and 28 at 6.30 p.m.
The theater seeks to play three male and 11 female roles, ages 13 and up in Little Women, a condensed form of a play script adapted by Scott Davidson from Louisa May Alcott's classic book of the same name.
Josie Fox will direct this production.